Unfortunately some tweaker cut out the roof on this D1 I went to finalize the purchase on today.
(Also drained the gas, stole the wheels, removed part of the front axle)
So a parts vehicle it is.
Engine has 136k, runs (for a few minutes as they also cut and drained the fuel).
Floors seem to be rust free, so patches can be cut, including the entire cargo area.
Same goes for the front clip (which will be getting chopped up soon so if you think you need it let me know)
No idea on the transmission, but the transfer case does shift in and out of hi.lo.lock.
Manual seats work, need covered.
Head lights are good, I also have a set of D2 lights.
All windows/doors work (No key).
Also have some D2 stuff.
Trailer harness, rear floor mats (front pass side mat as well)
D2 99-02 headlights,
D2 grill and trim.
ABS, and some other misc parts.
Make an offer on what you want, Shipping will be from 35907 and I can put stuff on pallets and ship it out from a business address.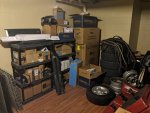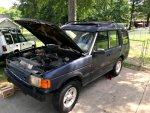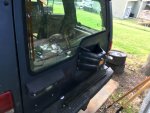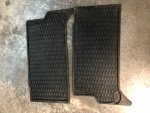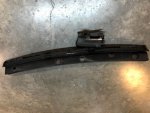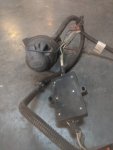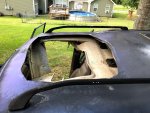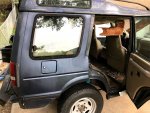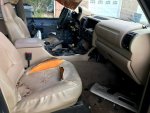 Last edited: