The blue Hella fused relay that came with my 4000's is shot. Totall corroded from salt, etc. This one: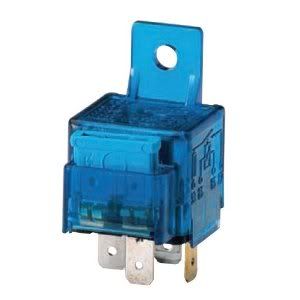 Can I replace it with a standard Yellow Siemens Rover relay? I have about 6 spares so I figured it would be nice to make things a little more universal.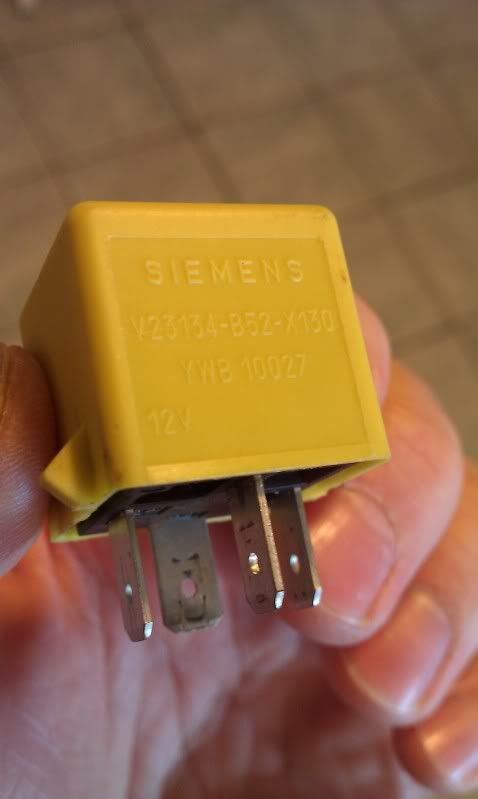 The power for the lights is already drawn from a fused Blue Sea terminal block so I'm not worried about losing the fused relay. Or should I be? I'm not great with 12V electrical so help me out. Or can I just grab a relay from the Auto Parts store that would work?