This is pristine seal material left over from a project making full pre-cut/bonded seals from a few years ago. This can be cut cleanly with a metal-cutting circular saw blade and bonded with a variety of adhesives to make nice looking door seals. This material seals very securely due to featuring a thicker triple-bulb design than OEM. Because of this, doors will be stiff to close until the material breaks in to the varying gaps between the body and doors, but will seal out noise, water, and dust better than ever.
$125 for 80ft shipped anywhere in the US.
This is more than enough for any combination of doors.
Please select Friends and family. You will not be screwed.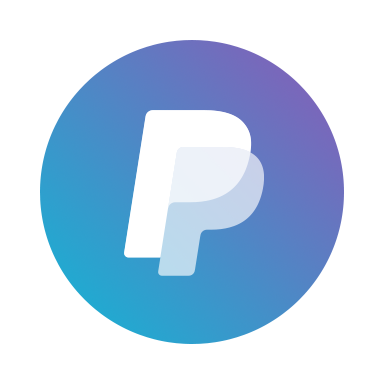 Go to paypal.me/erover82 and type in the amount. Since it's PayPal, it's easy and secure. Don't have a PayPal account? No worries.

paypal.me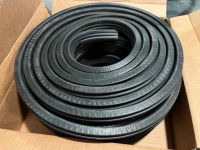 Instructions:
Fit material to door edges and cut corners at the same angles as original, preferably using a metal-cutting circular blade with a backing. Then install them in place and bond the ends together with black-colored rubber adhesive or cyanoacrylate-based glue.
Some have also tried bending and pressing them sharply into corners so there is only one cut to bond at the bottom. I have not personally tried this method.