I have been looking at something like this for a while.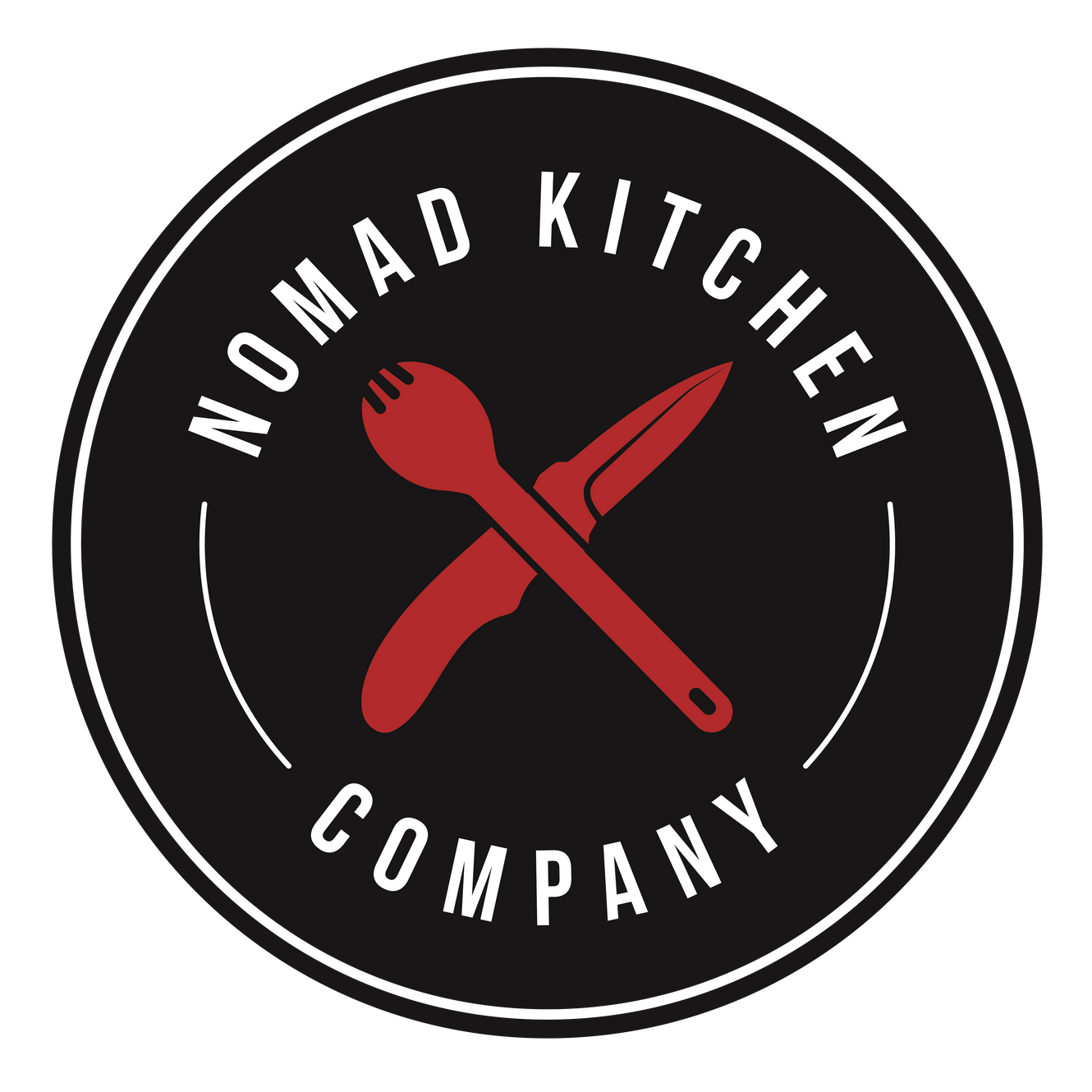 Nomad Kitchens are a premium slide-out kitchen solution for all your on-the-go cooking needs. With an easy tool-free install and universal vehicle fit, this pull-out kitchen is perfect for car camping, overlanding, and tailgating. Designed and manufactured in the USA.

www.nomadkitchenco.com
I have two young kids and having a kitchen mounted in the back for day or over night trips would be super useful. FIrst, We dont even like restaurants. Second, my kids have a limited diet. Finally, restaurants are expensive. So being able to pull this out at the bike park or ski slope would be amazing. we actually dont camp out of the disco very often since its slow on the highway, for that I use my Merc Wagon.
Anyway, Has anyone built something similar? Are there any plans available online? $1000 is a bit spendy, but I guess lumber is expensive these days