Selling my 1994 Disco 1, been in the family for almost 20 years. Arizona car for most of its life (some rust, but not terrible). Has the extremely rare 5-speed manual gearbox. Runs and drives, and was a daily driver until just recently, but the condition is far from perfect. The paint is in poor shape, some electronics don't work (cruise control, rear wiper, front windscreen sprayer, but the front wiper does work). Needs new rear exhaust section.
Has working 6-CD changer and stereo. New water pump (done by me) and clutch master/slave cylinder (done by JC British in Englewood, CO). Lots of tread on the Fuzion tires. No major leaks.
I hate to see it go, but I recently got another car and am about to move. Asking $2000, but it needs to go quickly so I will consider offers. In Boulder, but can meet around the Denver area.
134k miles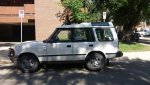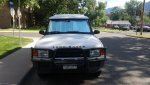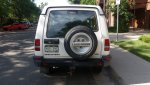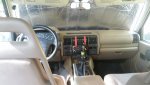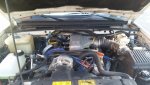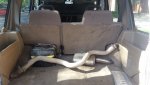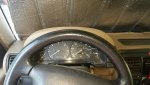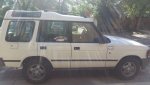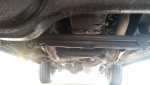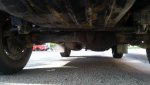 Last edited: