Thought I'd see if there were any other Buell fans on her.
This is a fine example of an S2. There is a little "crazing" in the paint but overall in very good shape. The engine is so clean you could eat off it. The carbon fiber is all there and still looks great with very minimal fading.
It is almost all original except for the following:
D&D muffler
Corbin saddle
Banke shift and brake
Billet foot pegs
(I have the original shifter, brake lever, saddle, and footpegs)
Touring kit...
S2T handlebars NIB (not yet installed)
S2T peg lowering mounts (used and not installed)
S2T bags (painted in original Sikken paint over the winter)
Also has the Performance Machine (PM) billet aluminium rims that were a factory upgrade.
Bottom line price is $3800.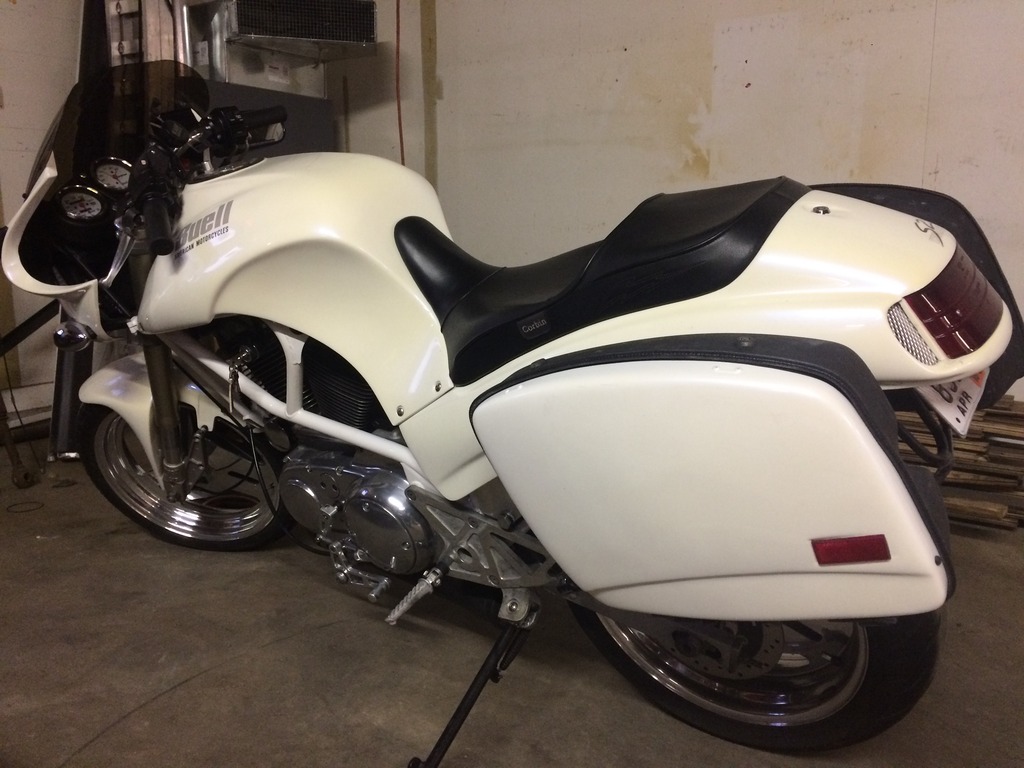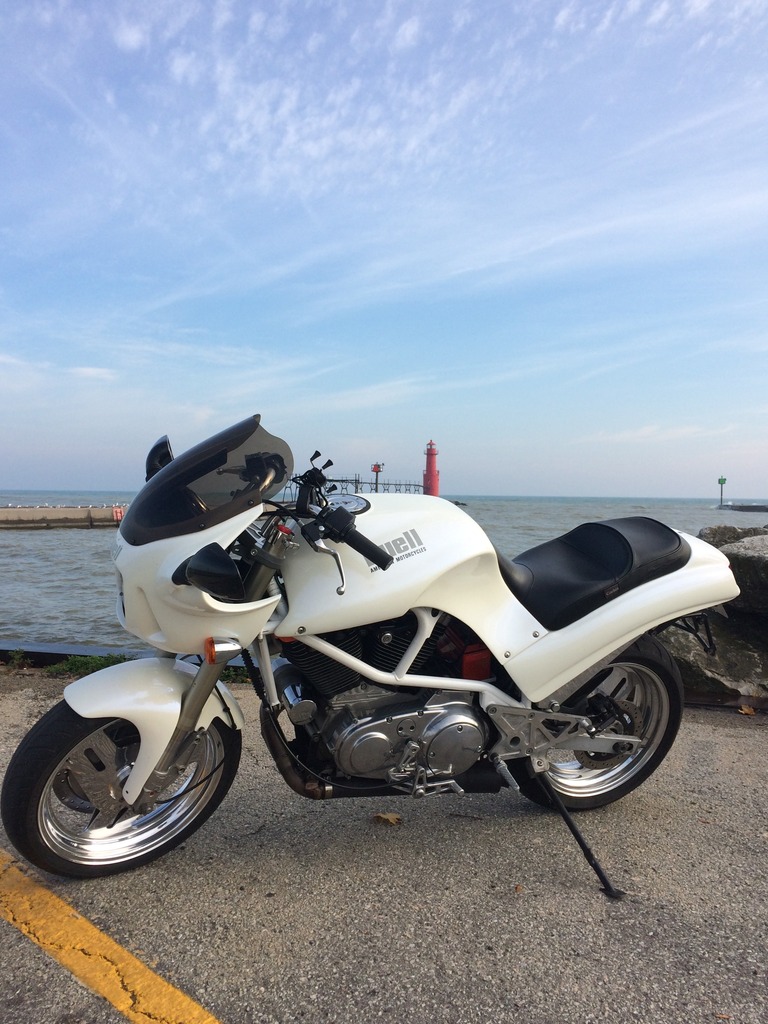 I have plenty more pictures that I can send to interested parties.
Thanks!!!