I recently picked up these D1 power seats on a parts deal along with some sliders from another forum member. Since I picked them up, I have acquired a pair of manual seats I'm going to use instead. So, they are surplus to my needs and taking up space In my already cluttered garage.
They are in remarkably good condition. I am willing to sell or trade. Local pick up will yield the best deal. As such, I am open to offers.
I got a really good deal on them, a throw in to cinch a deal on some rock sliders. The manual seats were not as good a deal and I had to pay
to have them shipped. If I can offset the price I paid to ship them, I'd be more than happy. If you pick them up in St. Louis, just offsetting part of the shipping cost would be wonderful.
PM me to discuss parts trades or cash offers.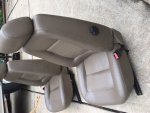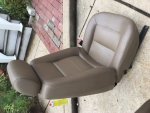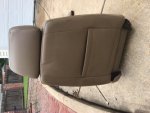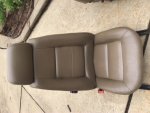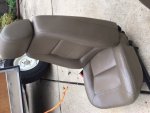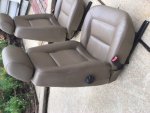 Last edited: