I broke the Clevis linkage which switches between high/low on the transfer case. Anyone have one of these? I am stuck doing a tranny swap on my D1 until I get this replaced.
I would rather not get it from RoversNorth because it will take more than a week to get it.
Here's a link to the part.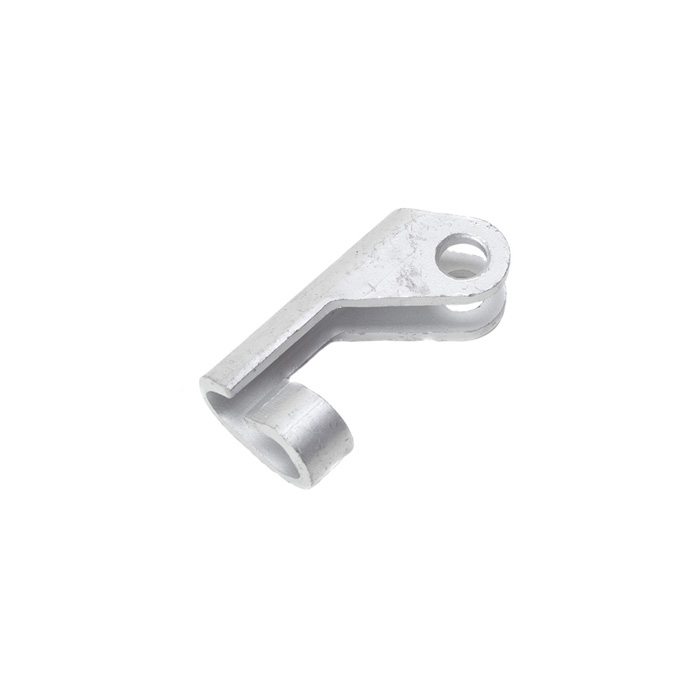 Transfer Gearbox, Differential Controls, Clevis end

www.roversnorth.com
Thanks!!
Rovermud