Springtime closet clean out. If you want some light, breathable, quick-drying pants for your upcoming summer adventures, then here you go. Buy these so I can buy more parts from Will.
Pair 1: ExOfficio Nomad pants. These are nice - worn once (they are too short for my spider legs), elasticized waist, thigh pockets, zipper rear pocket, mesh hand pockets. 100% nylon. 36 waist 32 inseam. $25 shipped.
Pair 2: Toad & Co. softshell pants. These are super comfortable, I don't want to sell them but they are also too short for me. A little stretch, nice brushed interior finish on the fabric. Zippered thigh and rear pocket. 36 waist, 32 inseam. $25 shipped.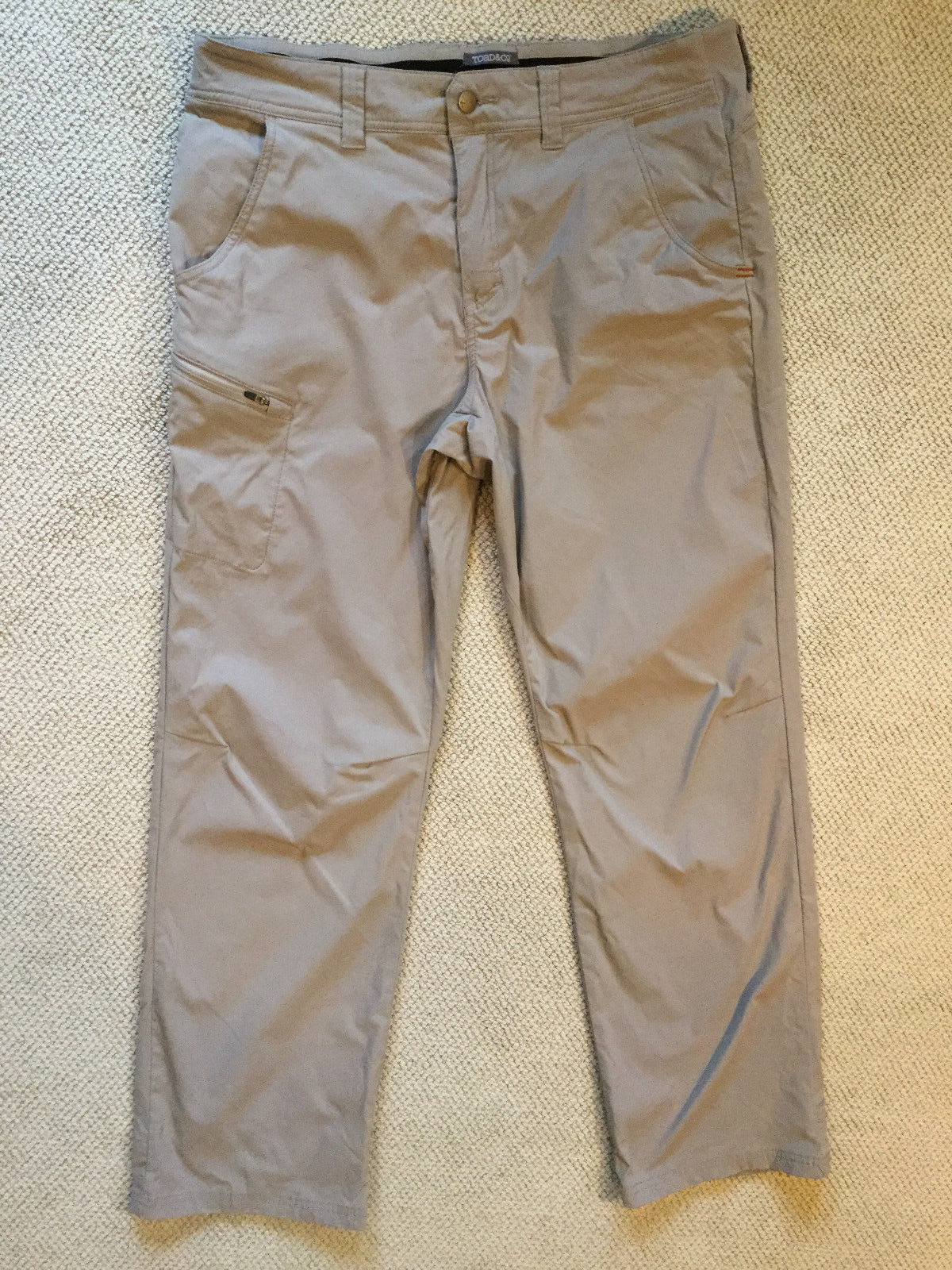 $45 shipped for both pairs.