I recently installed Method alloy wheels on my RRC (same hubs as a D1), and am slightly concerned that the studs aren't long enough for the more typical 60 degree lug nuts these use. The hub and lugnut seat areas on the ProComps I pulled off are not as thick as the Methods, so I think it's better to upgrade the studs sooner rather than later.
Are the extended wheel studs for Wolf wheels from Rovers North the only option? Wheel studs are not an area where one should go cheap, but $13.50 a stud is a little goofy. If that's all there is then so be it, but I figured I'd ask before going that route.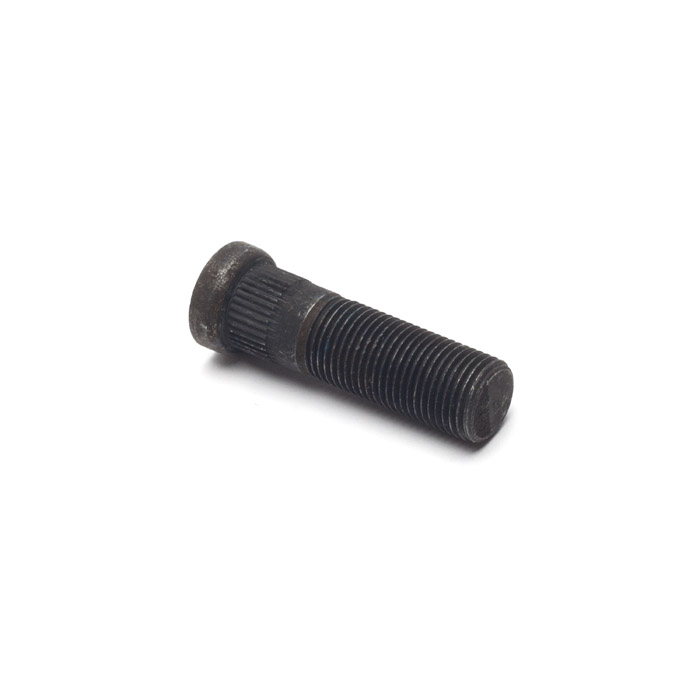 50mm extended heavy duty wheel stud. This extended wheel stud is typically used when fitting Wolf wheels, which are thicker than standard Land Rover steel and alloy wheels. Priced individually. Fits These Vehicles: Model: Notes: Defender 90 Defender 90 NAS Defender...

www.roversnorth.com