Hello, I will try to post the trip log to Argentina's NOA during last January. We started leaving late in Buenos Aires and stopping in Rosario to rest.
We went up RN34 with the idea of visiting that great lagoon in northeast of province of Córdoba. There is a small town with the colorful name of "Miramar de Ancenuza".
The first thing we went to visit was old Hotel Viena, which, like many old hotels in the country, was in ruins many years ago. Built in the 1940s, few years later it was closed due to multiple reasons.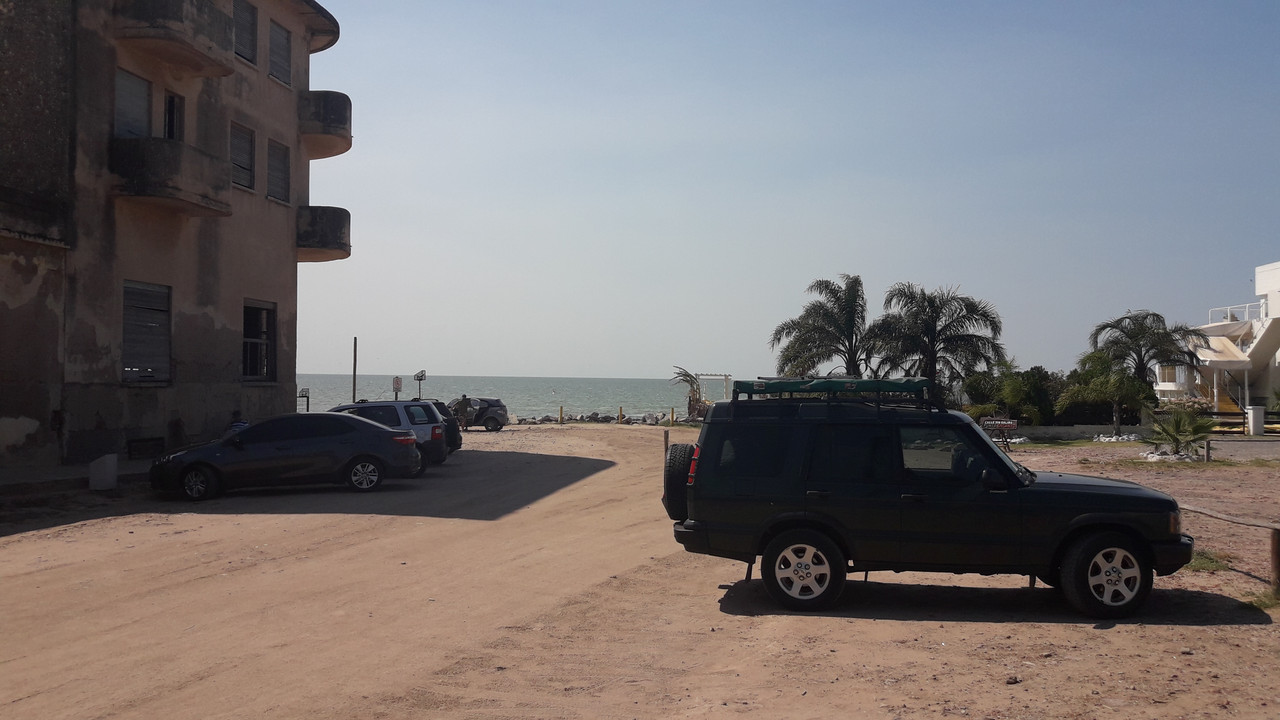 Our maps called this lagoon Mar Chiquita but in the place we inform ourselves that it is called Mar de Ancenuza. Ancenuza is the goddess of water, and virtues for its minerals are attributed to these waters.It is an endorheic basin, that is, where water gathers from rivers and only leaves through evaporation, maintaining a high degree of salinity comparable to the sea.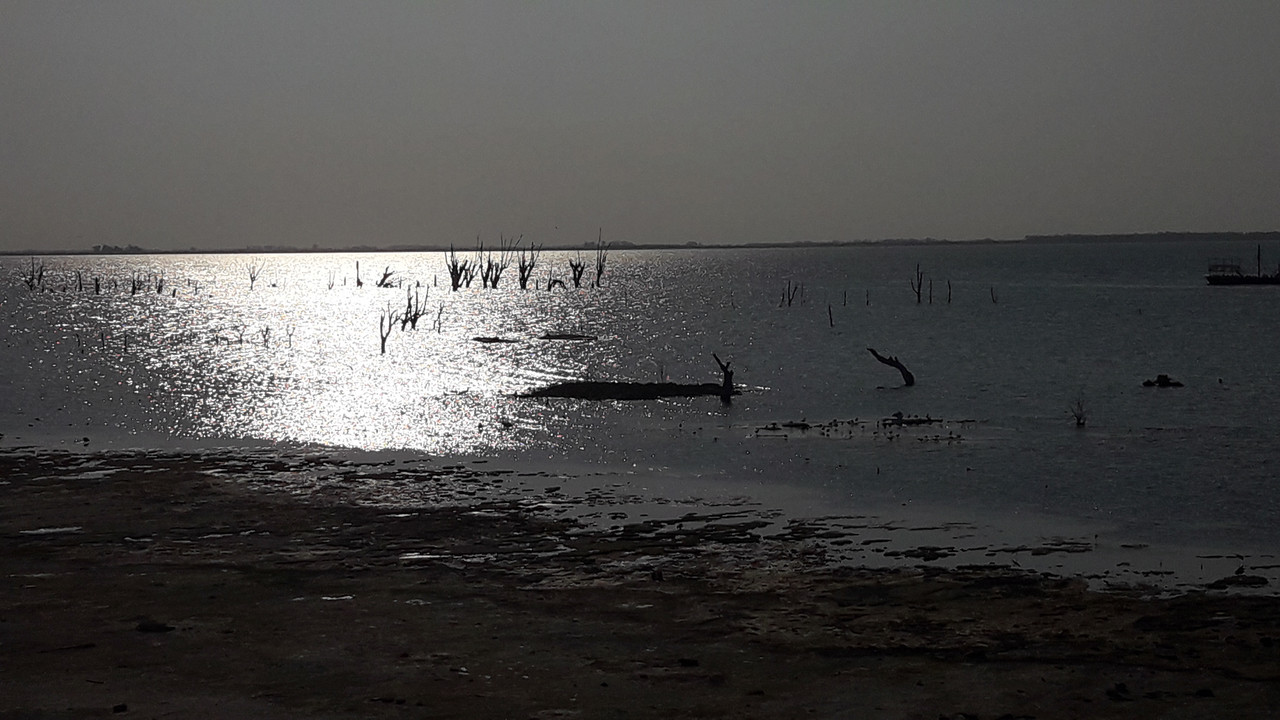 Currently this town has a protective wall that stabilizes its layout against overflows, and a beautiful coastal street where domestic crowd enjoys the summer. Right of the background is old Hotel Viena.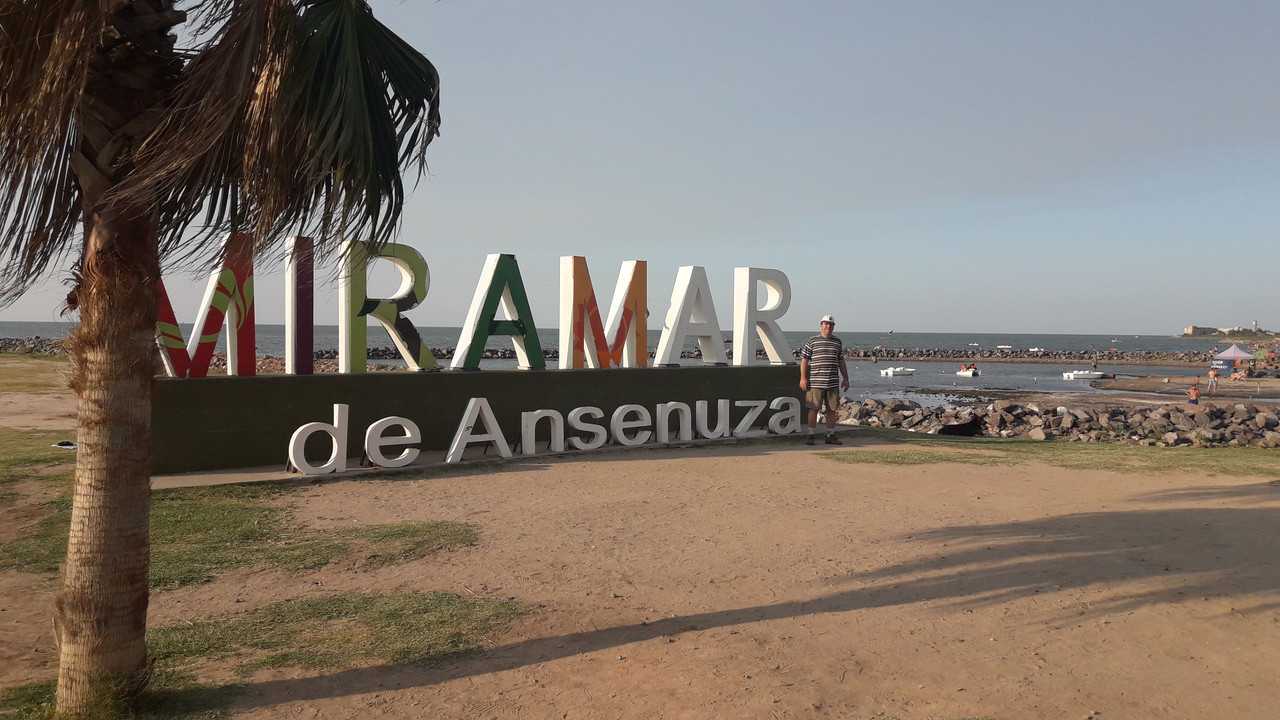 A Copacabana's miniature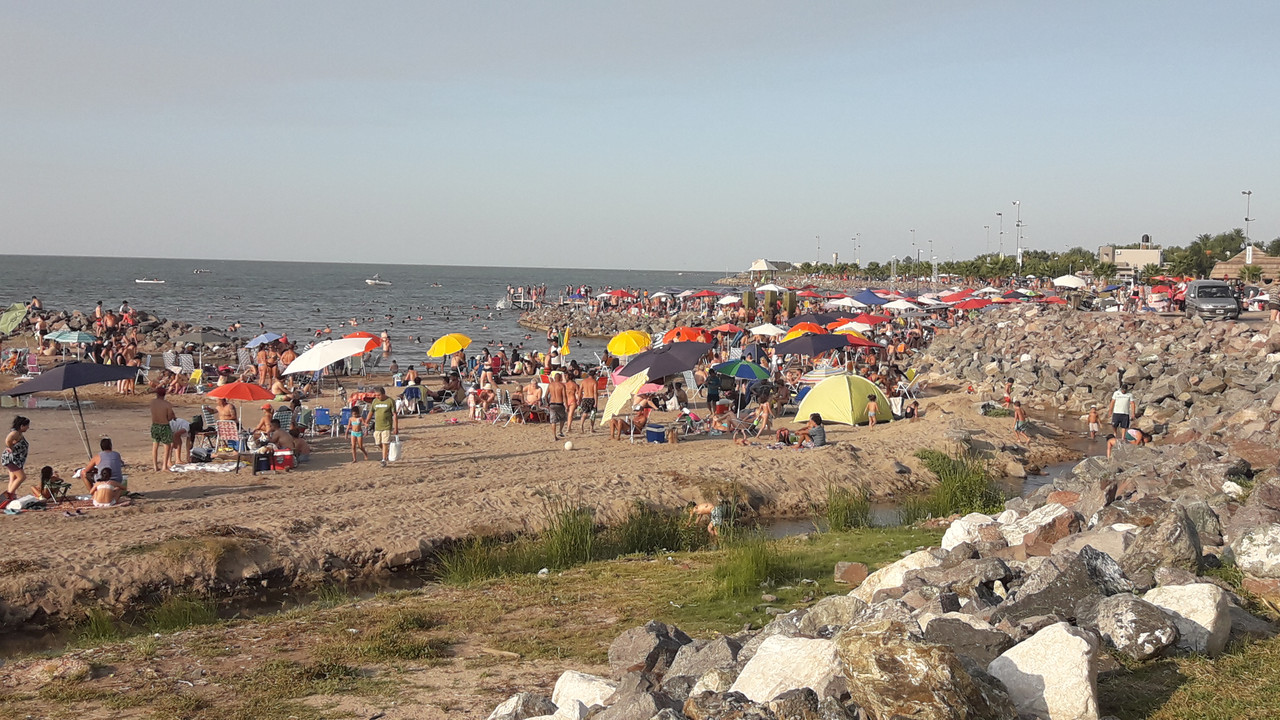 We toke advantage of a pedal car to tour this small place from end to end!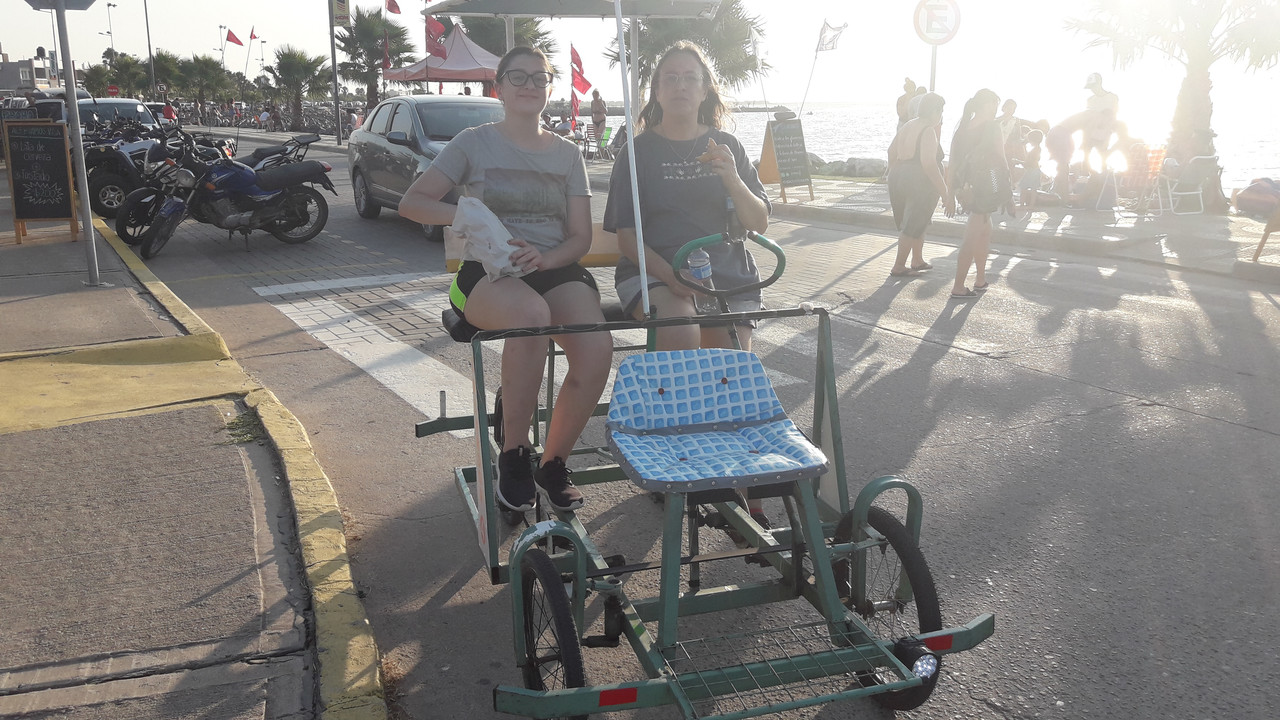 In the afternoon some inopportune clouds covered sunset over water, which i think must give very nice photos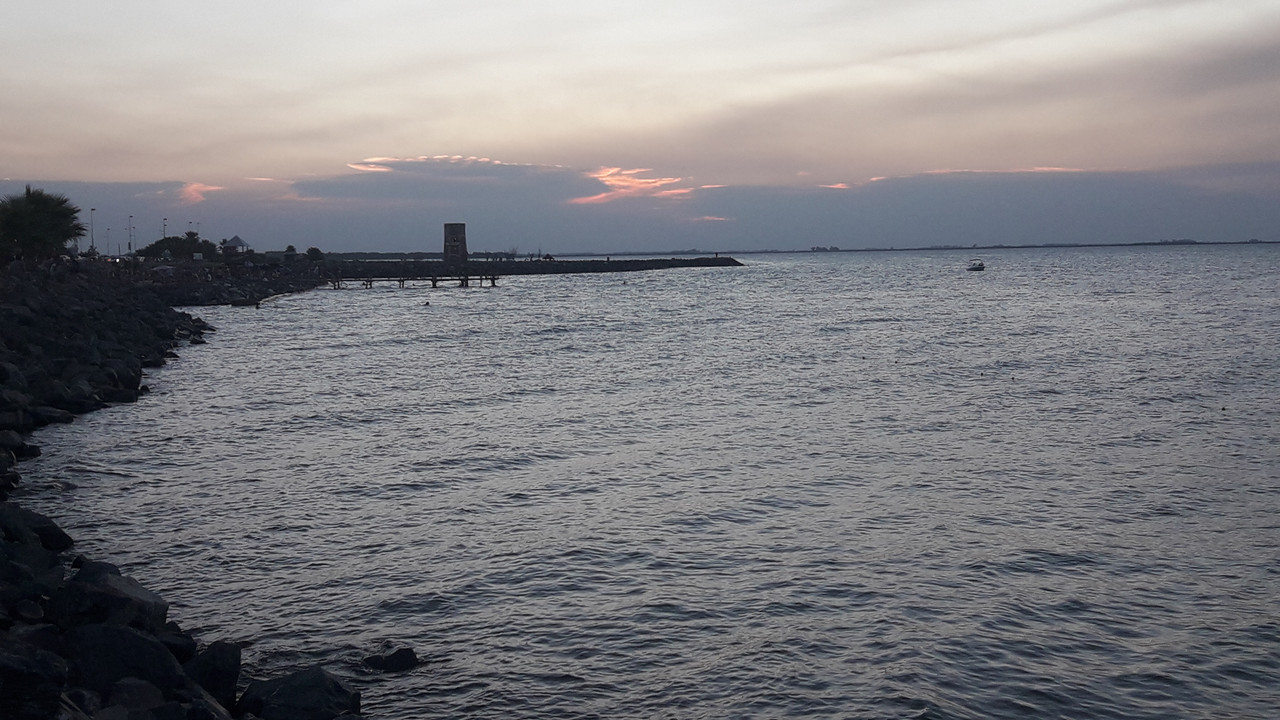 Later, some streets become pedestrian zone and are "armed" for the nightlife, with many restaurants and music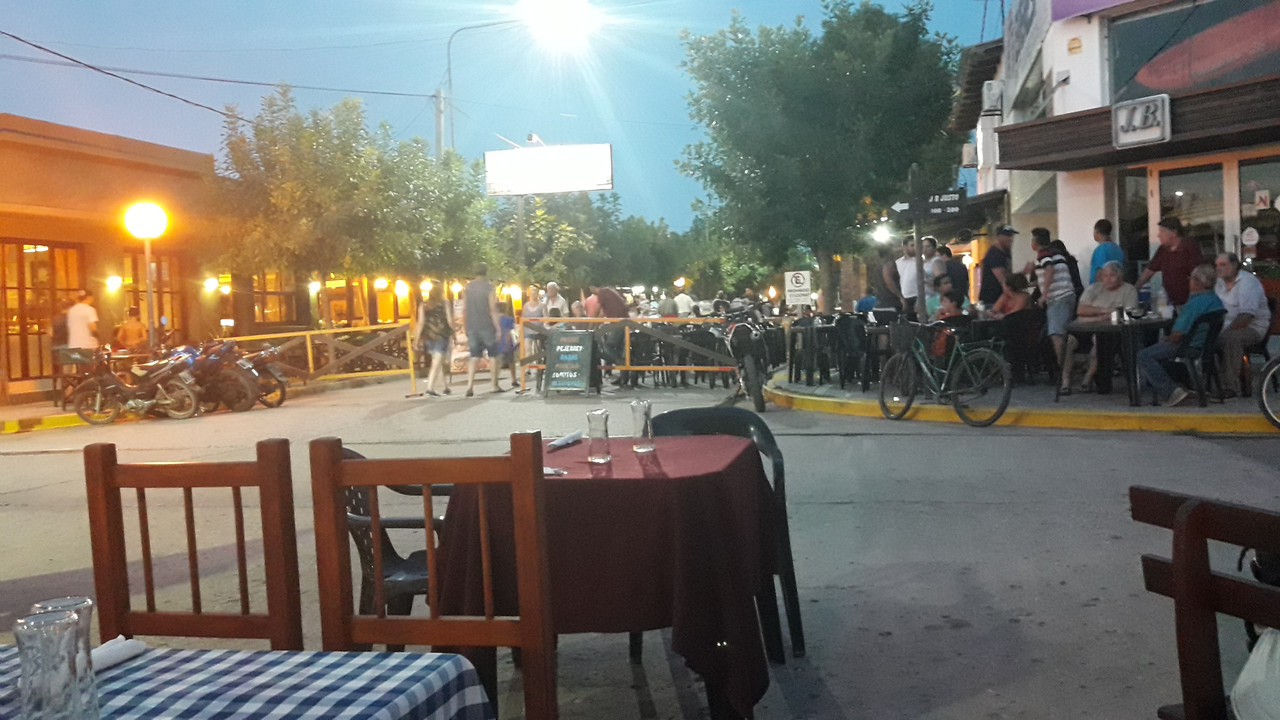 After dinner we toke advantage of a cool night to visit historic hotel again, where owls live, which scared us a lot with their screeches and approximate flights.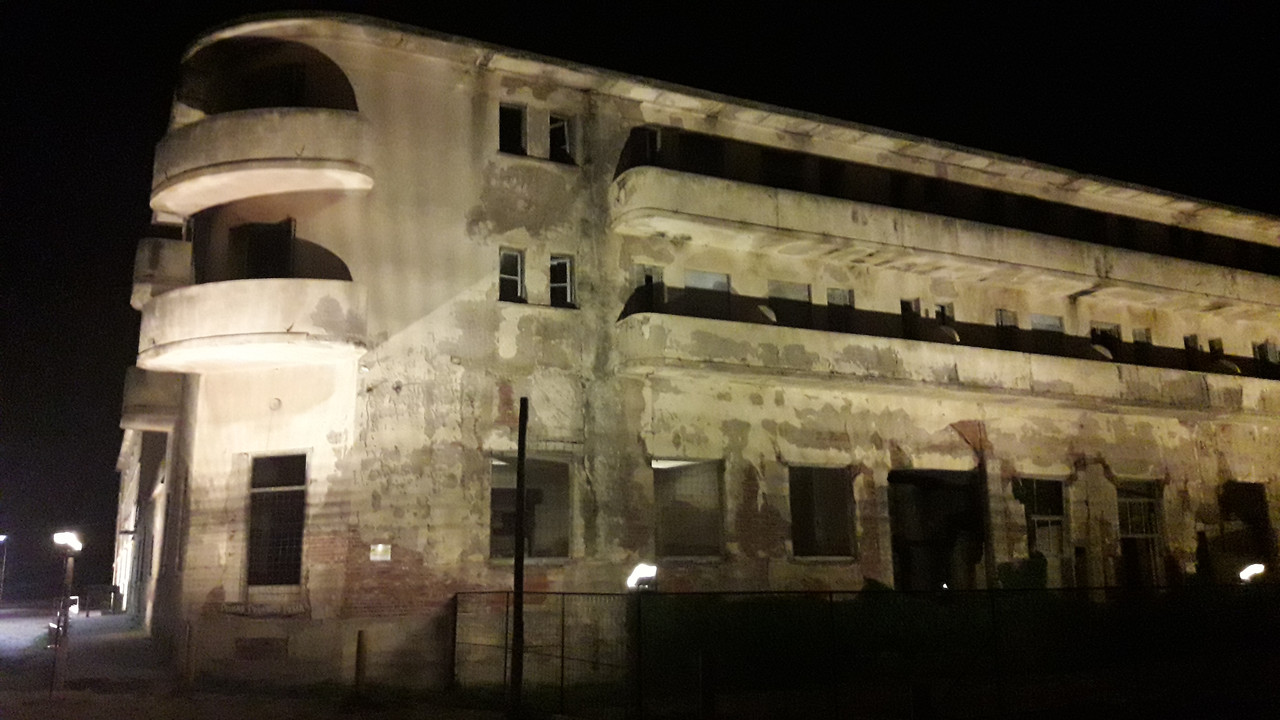 At night a strong wind was declared that made us look for trees to get some protection. Our roof tent withstood the onslaught.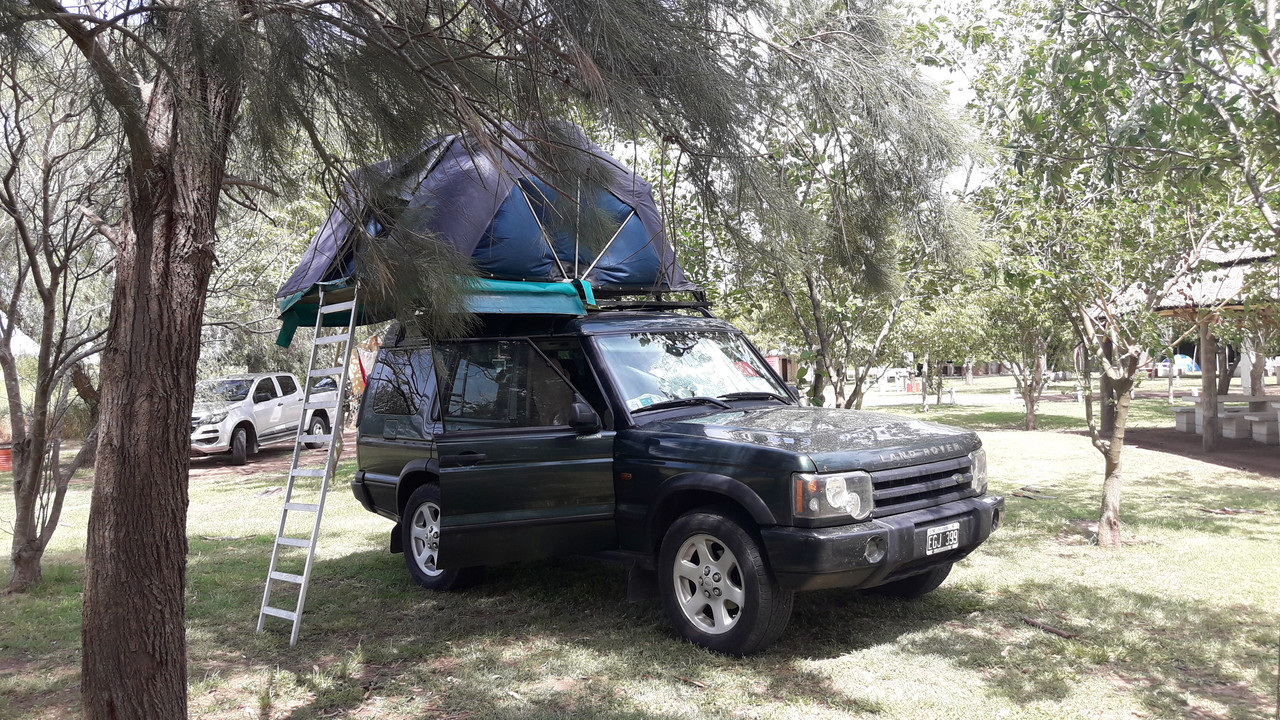 Taking a farewell lap we discovered wind destroyed a couple of things during the night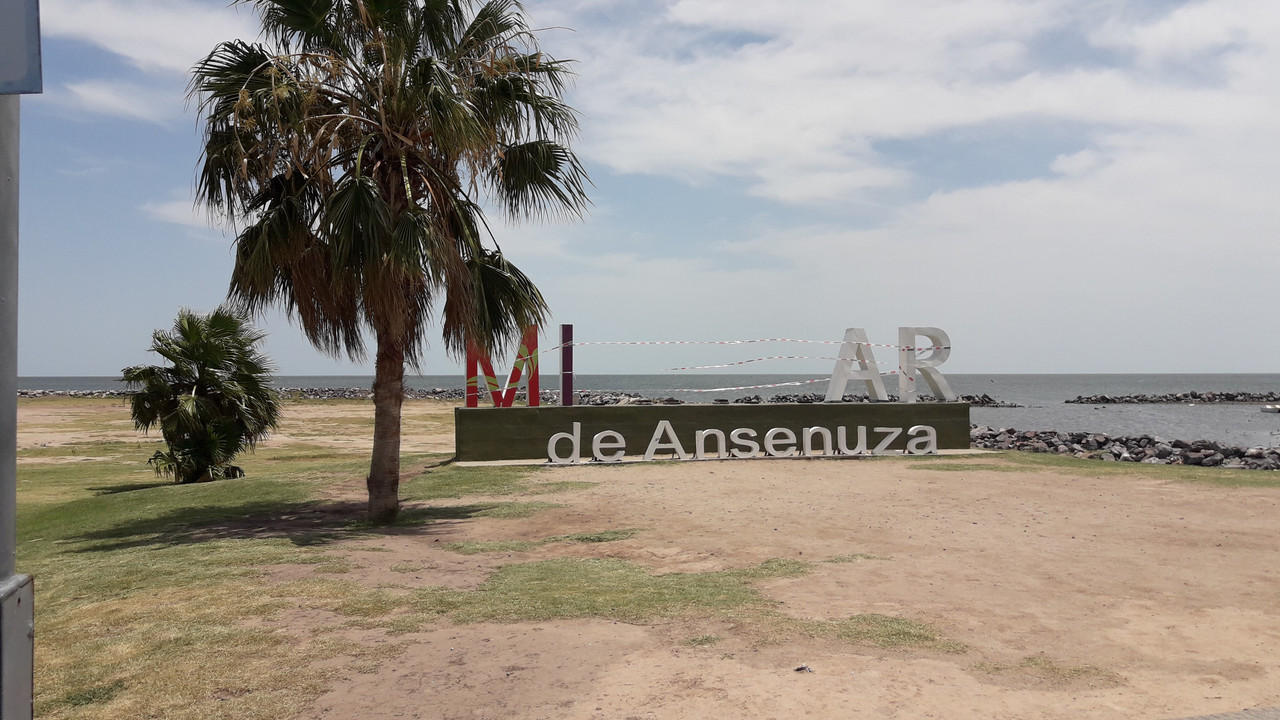 We continued our journey through province of Córdoba, north thru RN60.
I follow later
Last edited: