Don't do this often but in this case I think some here might find this useful.
I just bought a 2023 Tacoma and one of the mods I did was to convert the reverse lights to led. Looking around I came upon Velds. They are a little more pricey than most other options I found but in this case you get what you pay for and they are very much worth the extra coin.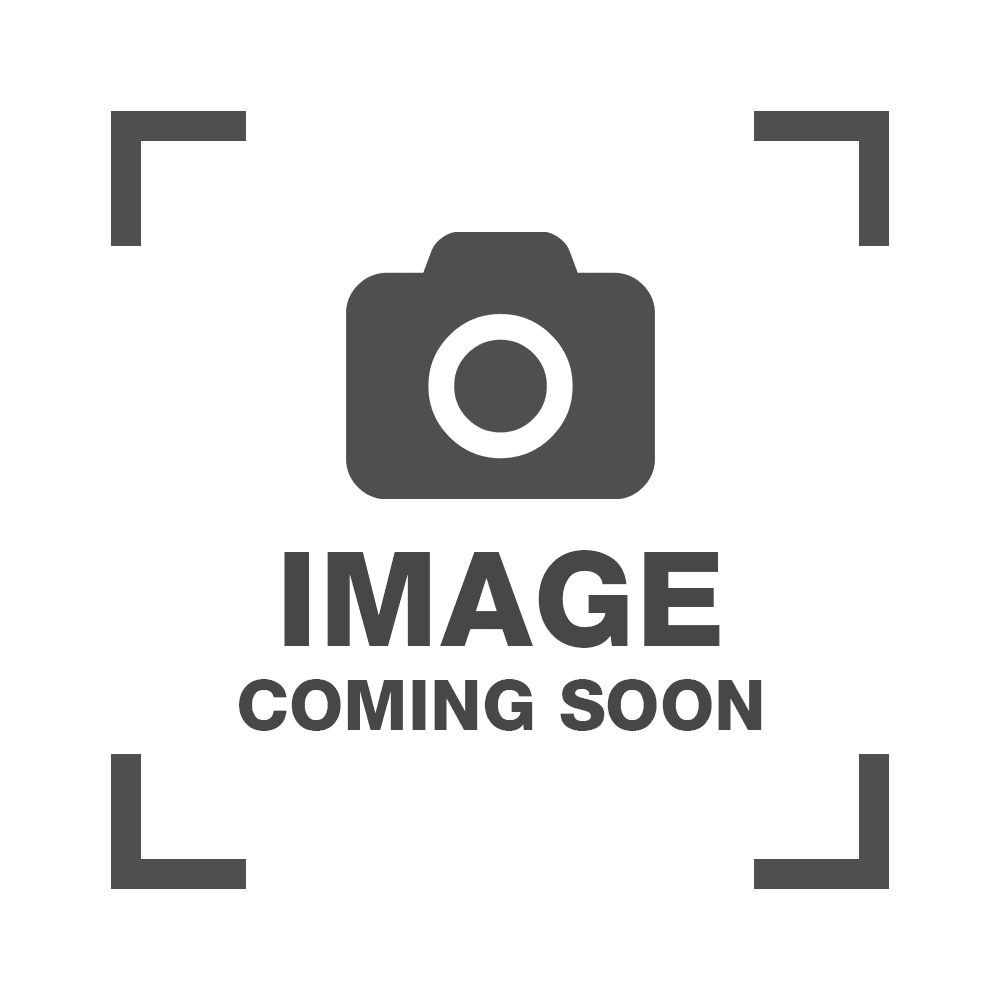 High Quality Driver High output driver with the best components available Controller Integrated into the bulb for easier installation Output 5X brighter than stock Aluminum Billet CNC'd with anodized finish and laser engraved lettering Optical Lens Optical grade polycarbonate lens...

www.vleds.com