Alabama Hills - Our base camp for a couple of days. First night conditions was perfect, wind and heat advisory the next day. Ha! we are definitely in our element.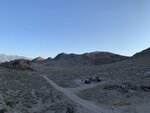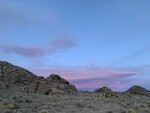 Mt. Whitney range in all its glory. This view never gets old, no matter how may times you come to this place.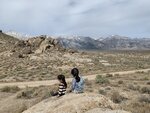 . Chasing trails. Opted for a high elevation camp spot to escape the heat.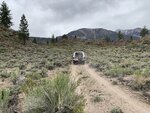 Base camp #2. Not to shabby given the BLM closures/limited access.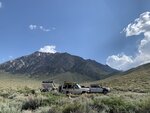 Let's go fishing!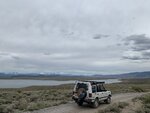 Miles of double tracks opens up to this spot. BOOM!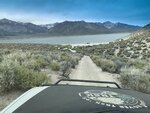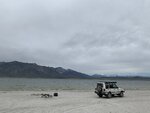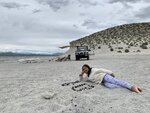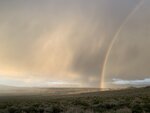 Last edited: