*Price reduction*
1995 Land Rover Discovery 1 SD, Auto.
Mileage: 114k
Clean blue Texas title in my name. Truck has resided in CO and TX. No rust apart from small surface patches.
Mods:
•2" terrafirma lift
•Old man emu steering stabilizer
• Goodyear duratrac 245/75/16 tires which are like new (one is brand new)
•Pertronix flamethrower distributor.
Info: bought as a project and then took on a bigger project. It had a dead distributor which was replaced. Interior was replaced as the leather seats were ripped, it now has the rare manual cloth seats. Also has no sunroofs to leak. It will need a tune up, and some overall tlc. As you see in the pics the paint will need attention. Looks great from 10ft away.
$3000+ of maintenance receipts since 2018 and tires have road hazard warranty at discount tire. I would say this is still a project. I would recommend trailering it home but it will drive right onto the trailer.
Located in Magnolia, TX
Price: $4000
Have been trying to avoid putting this on FB marketplace as I'd like to see it go to an enthusiast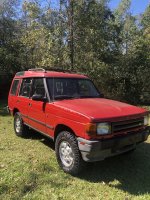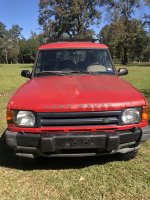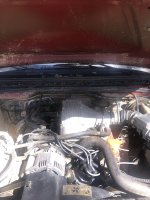 u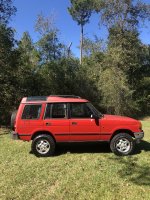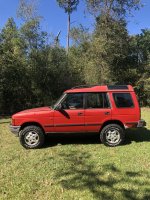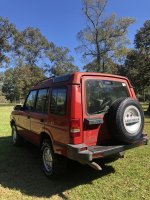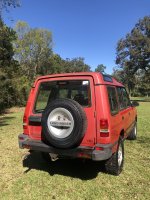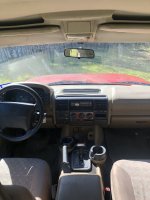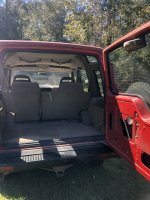 Last edited: