Looking for an 03-04 rear bumper cover w/o parking sensors in good condition.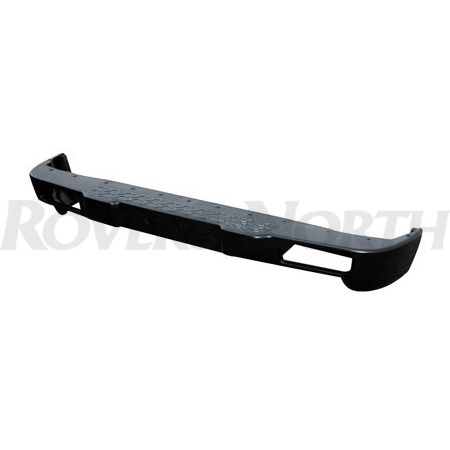 Rear Bumper assembly. Outer and inner rear bumper pieces - includes the full length composite sub bumper assembly RNS282 Fits These Vehicles: Model: Notes: Discovery II 1999-2004 w/o park distance sensors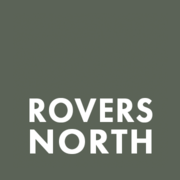 www.roversnorth.com
Preferably in the SoCal area as I presume shipping will be expensive.
Also looking for these Rear Lower Lamp Guards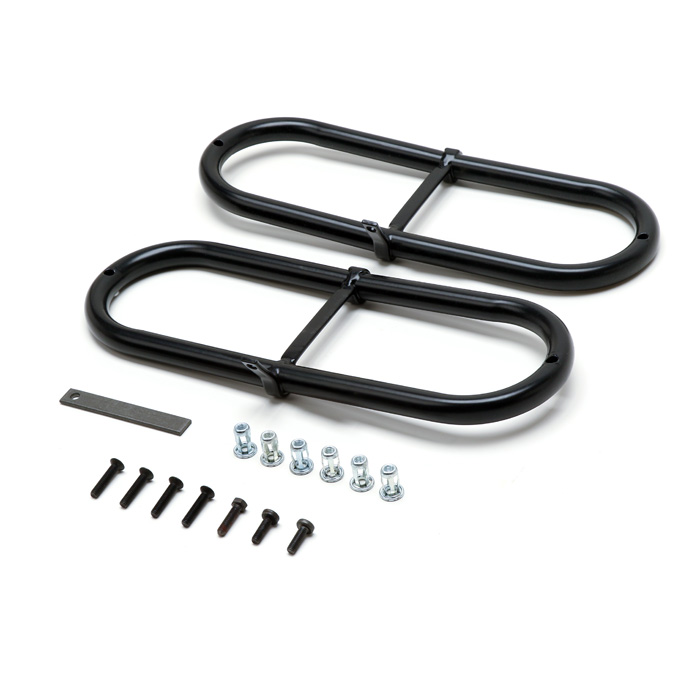 Lamp guards for rear bumper lights. Fits: Discovery II 2003 on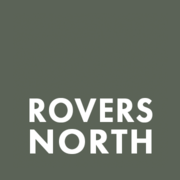 www.roversnorth.com
Let me know what you have. Thanks.