Hey Will, a certain Chuck told me you might be interested in this:
Hi all, I have a black 2001 D2, around 90K miles, but it has not moved in 3 years, since I ran out of time to continuously fix it. Will need to be flat-bedded, since I guess it will need work. I'm asking for a recommendation on what sort of price I can ask for this. Engine 100% great. 3 XMas...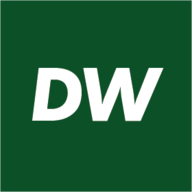 discoweb.org
I want to sell the entire vehicle, part it out.
Let me know if you're interested!
-Dean