Old OEM Alpine deck died. Picked up a new Kenwood deck and the Metra 70-1784 connector.
OEM is the Alpine deck with CD changer and what looks like an amp under the drivers seat.
Got it all wired up, but no sound. Have power to deck, but wondering if i have to add a wire to power the amp. On the C0098 outlet from the OEM radio there is a connection called "System Enable" - Pin 5
Does anyone know if this is the power "on" connection for the amp via the oem radio?
I guess this is called the High Line System in the SE7.
Also if this is an Amp under the seat (non Harmon Kardon), should I be using the Harmon Kardon version Metra connector instead with the RCA outputs from the radio?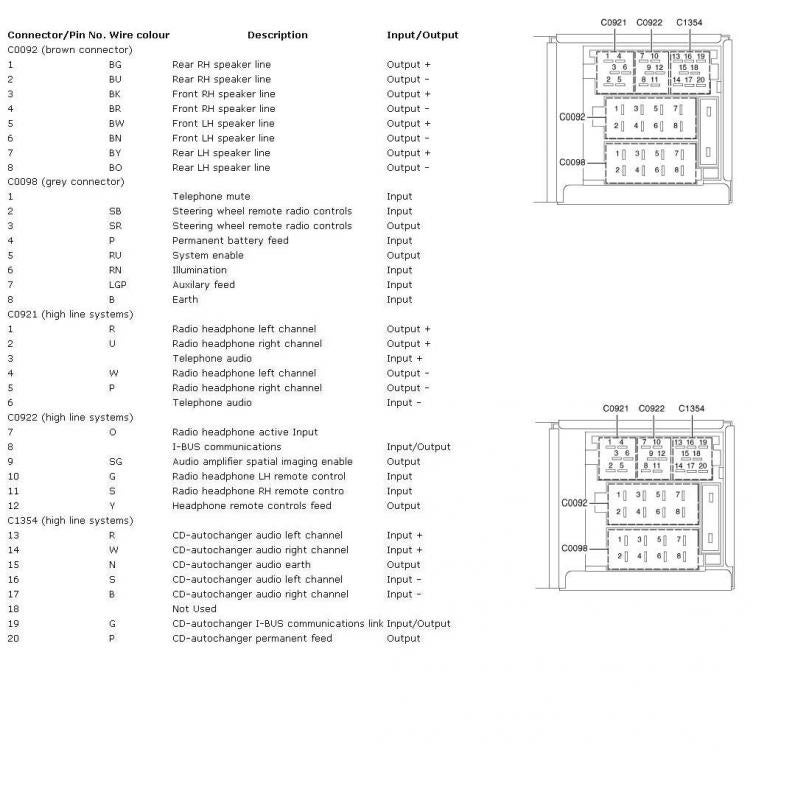 Last edited: