Administrator
Staff member
Let's do this.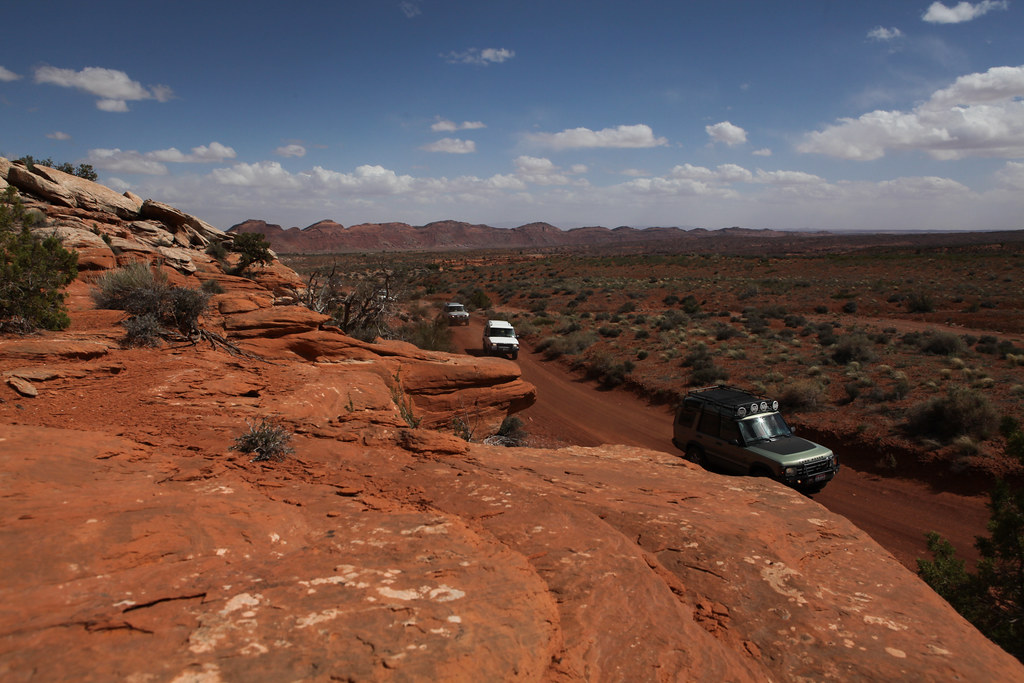 ​
I read the discussion in the 2012 thread and put together some notes with everybody's preferred dates for a 2013 trip. Considering those notes and the likely weather forecast, here's what I propose:

This will be a bit later in the spring than the last trip and I think that's a good thing. I'm hoping that we'll see a little less of this weather...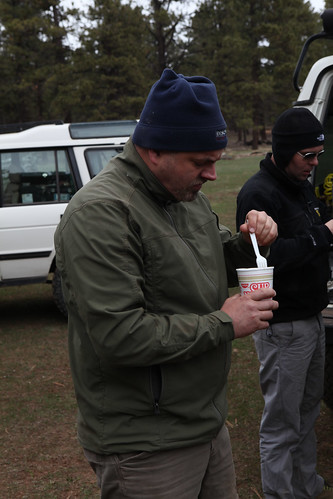 and a little more of this weather...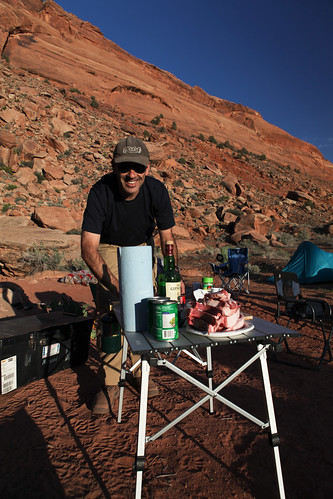 As for the route, I'm thinking something like Hanksville to Kanab via the Henrys, Waterpocket Fold, Boulder and Escalante. Like the last trip, this should be a good mix of canyon and alpine driving.
Like last year...
It's probably obvious to most, but this kind of trip is a lot different from a trip to the National Rally. The trails are long and rough, it's incredibly dusty, and we'll be a long way from the nearest commercial airport or fancy hotel. I don't want to say "it's a guys' trip" but it's tough living out there and whoever you bring will need a good attitude for these sorts of things. Kids are definitely not advised. Also keep in mind that dogs are not allowed in some areas, so please leave the pups at home.
The details:
This trip is an open invite; all are welcome but we must limit the total number of participants for practicality's sake and to comply with BLM regs.
If you participated last year, you have a spot on this trip if you want it.
The trip will be laissez-faire. No hard itinerary, no meal plan, etc
Budget for 700 miles worth of gas, plus whatever it takes to you to get there.
Plan on meeting in Hanksville at 11 AM on the first day.
Vehicle requirements are purposefully minimal. With a skilled driver, a stock Land Rover should be able to complete this trip no problemo. The most important thing is to have a truck that's in good shape mechanically. Last year, the group drove hundreds of rough off-road miles and the group's only casualty was a busted shock.
At a minimum, you will need:
Solid recovery points, front and rear
NO TRAILERS
25 gallons of fuel onboard. 30 gallons is preferred.
Food and water for five days
Full size spare
2-way radio with 70cm band. Ham radio license strongly advised, as most of us are licensed. If you can't get licensed by May, bring along some FRS radios and batteries.
Last edited: