The irony of reading that a day after watching the John Deere service tec plug a laptop into the rental tractor we have. Not that that takes away from your point.
DMCA was amended to allow some hacking but still pretty messed up.
This site is dedicated to hacking into John Deere tractors and publishing our findings in an open source manner. The project is through California Polytechnic State University's Capstone I/II class and sponsored by iFixit. Material on this site is protected from DMCA takedown by a DMCA exemption...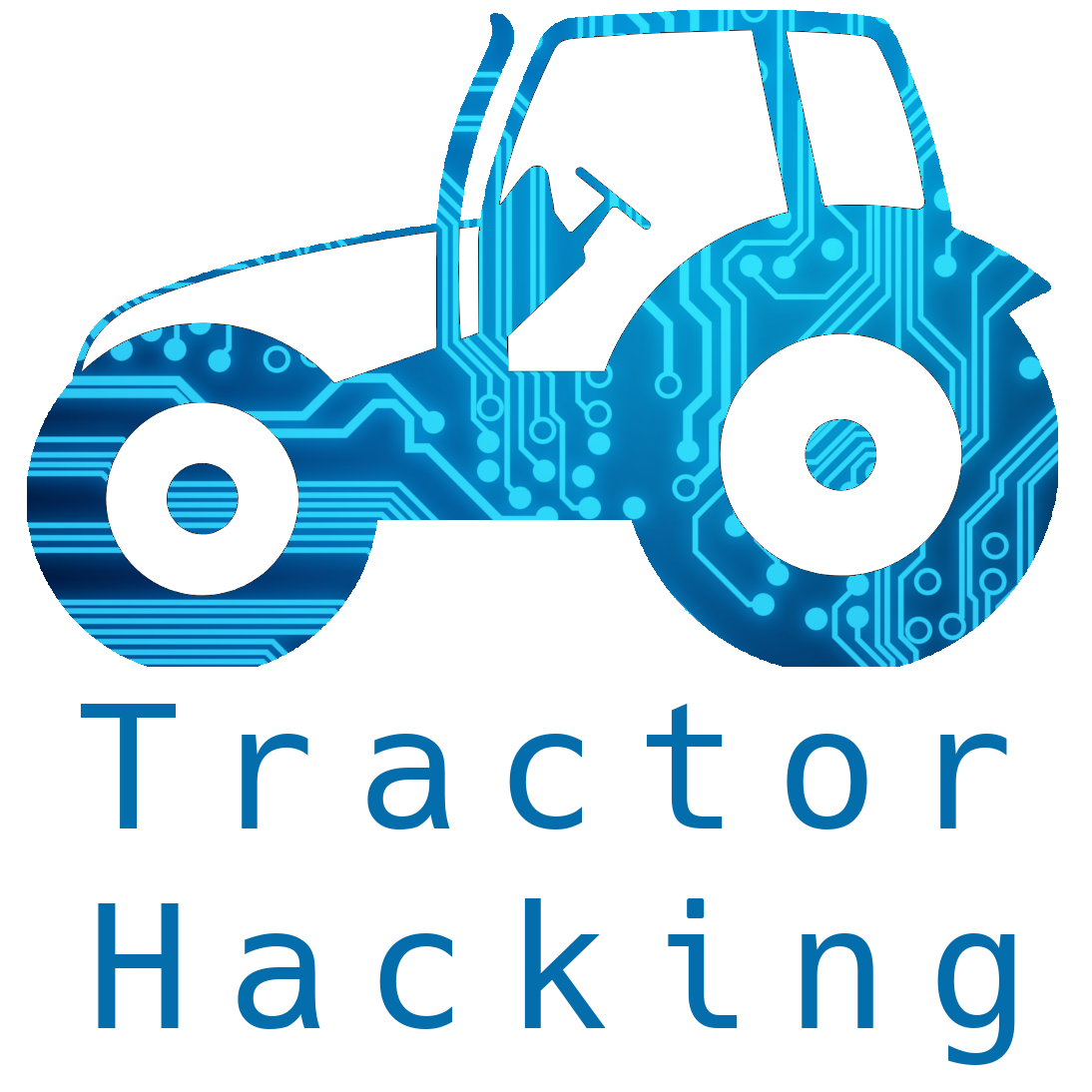 tractorhacking.github.io